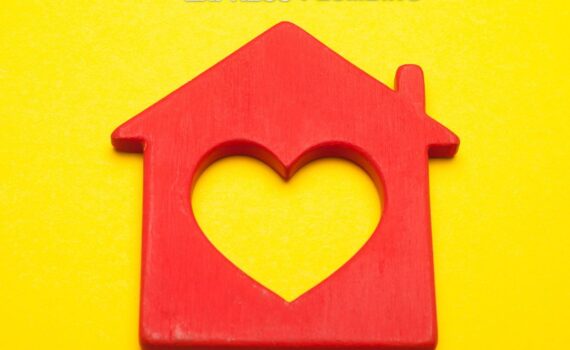 Valentine's Day is reserved for some time with that special someone, but what about your house plumbing system that's been so good to you? With a few plumbing upgrades and preventive maintenance, you can ensure that your plumbing loves you back over the year and also avoid an embarrassing Valentine's Day mishap. Here's how to do it.
Clean Your Drains
Nothing can upend the chance for romance more than a clogged drain. Whether it's a load of hair in the shower or a funky smell emanating from your kitchen sink, it's not the thing that will impress your date.
In most cases, you can clean the drain yourself with a bit of elbow grease, but you can always hire a plumber for those hard-to-reach clogs. Your date, your sight, and your nose will appreciate the effort.
Insulate Your Pipes
Out of the 136 years that legendary groundhog Punxsutawney Phil has emerged from his lair, he's seen six more weeks of winter on the horizon 107 times. So, it's fair to say that more winter weather is on the way.
With Valentine's Day only 12 days later, it's the perfect time to insulate your pipes. This low-cost insulation is easy to install and light on the wallet, yet it prevents your pipes from bursting. With just a bit of DIY work, you can avoid an expensive mishap and have more money for your Valentine's Day festivities.
Stop Your Toilet from Running
A running toilet isn't exactly what you want to hear when you're making your first move, especially if it drones on and on. Fortunately, you can amend the situation on the cheap and with little knowledge of plumbing.
Unless there's a more significant underlying issue, you usually only have to replace the float, float arm, or flapper. Every hardware store will have these parts, so just ask an employee to guide you to the right section. If parts replacement doesn't work, schedule an appointment with us as your local plumber to see what the issue might be.
Flush Your Water Heater
Nothing says a hot date like a shower—and that's even before you leave the house. But if your water heater hasn't been flushed in a while, this could be a fool's errand.
Generally speaking, you should flush your water heater at least once a year to ensure it's in tip-top shape, especially if you want to set the tone for your Valentine's Day date. Flushing your water heater provides a number of benefits on top of a nice shower, including:
Saving on energy costs
Removing the sediment from the tank that can cause corrosion
Increasing the capacity of the water tank to its maximum level
Prolonging the lifespan of your water heater beyond the typical 15 years
Improving the overall efficiency of your water heater
Great Plumbers Don't Mind Valentine's Day House Calls
Hopefully, you can complete all of these tasks on your own with few problems. But if an issue should arise, don't worry about calling us. We've been around for multiple decades serving the entire Bay Area and are centrally located right here in San Mateo CA.  Our technicians are available 24 hours a day including holidays and weekends.  We can get your house plumbing in proper working order just in time for Valentine's Eve.