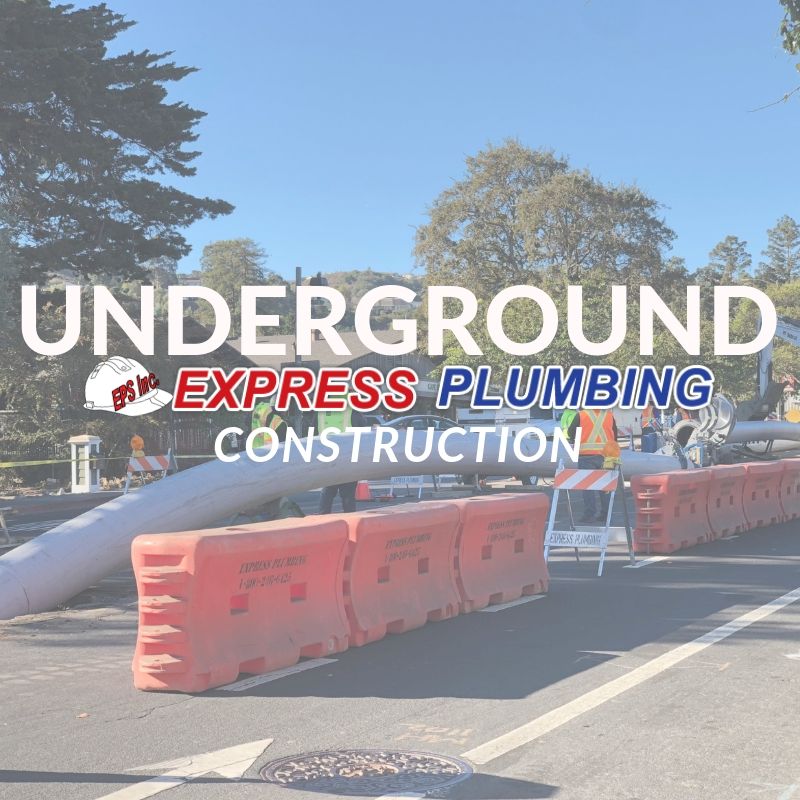 Underground cable systems are very common. Whether a repair is needed, laying new cables, or building a new property, the process of digging trenches for electrical, plumbing, and sewer. telecommunications or gas lines are cumbersome, time-consuming, and expensive.
Thankfully, trenchless technology is taking the hassle out of laying cables and pipes. Discover how this technology is revolutionizing underground cable systems, saving you time and money in the process.
What Is Trenchless Cable Laying?
Before the introduction of horizontal directional drilling, laying cables wasn't easy. To install any sort of subterranean cables, contractors had to dig a trench to house cables.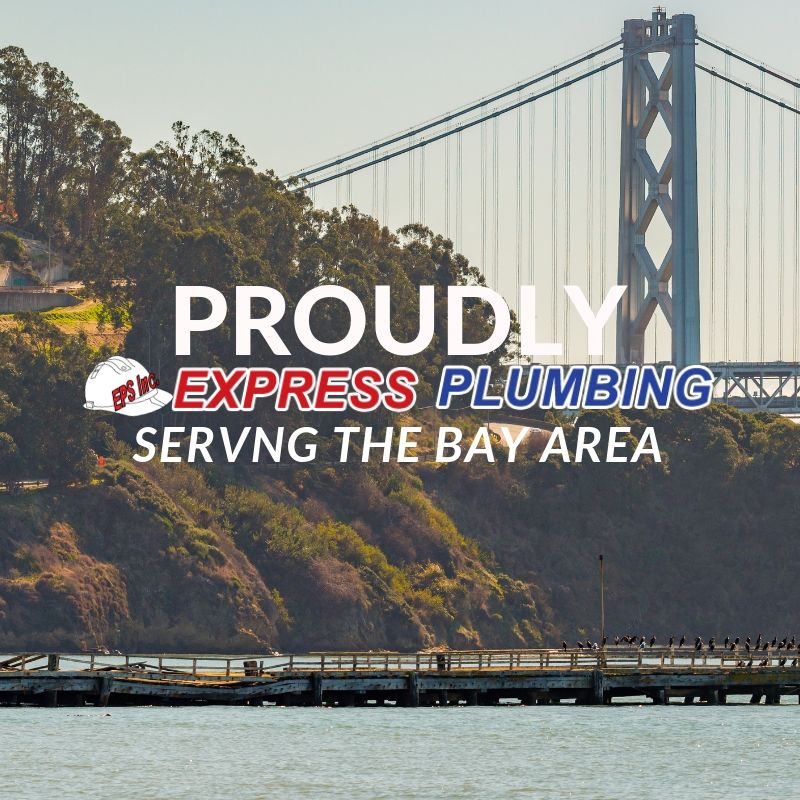 This process often required ripping out concrete or blacktop, followed by a strenuous digging process by hand or machine. Today, several trenchless technologies are making trench-digging obsolete.
Horizontal Directional Drilling
One of the most common trenchless technologies is horizontal directional drilling. To complete this task, workers bore a hole in the ground at a predetermined angle, using a transmitter to guide and steer the drill below the ground.
After drilling the initial hole, the process of reaming enlarges the hole to the desired size. Finally, the cable or pipe is attached to a lead and pulled through the length of the hole.
Microtunneling
Microtunneling is another type of trenchless technology that excavates and removes soil while simultaneously installing the pipe. Controlled via a remote by an operator, this pipe-laying technique is becoming more and more popular.
Pipe Bursting
When you need to replace or repair old pipelines, few trenchless methods work as effectively as pipe bursting. To complete this task, workers use a machine that pulls a larger-diameter pipe through the old pipe. This breaks the original pipe, putting the new pipe in its place.
These aren't the only types of trenchless technologies available for both residential and commercial applications, but they're gaining popularity as more and more companies and consumers turn to these methods for cost savings and efficiency.
Saving Time and Money
Traditional methods of laying underground cable systems are wholly inefficient, pricey, and inconvenient. Not only do you incur the labor expenses of digging the trench, but you also have to consider other costs. Demolition of existing concrete is an expensive venture, compounded by having to lay new concrete upon completion of laying the underground cable systems.
If you aren't considered with concrete, you should also consider the sunk cost of replacing your landscaping. Even small trenches can wreak havoc on your yard. Not only do you have to add in the cost of replacing grass, bushes, mulch, or trees, but you also have to deal with an unsightly yard that destroys your curb appeal.
Because trenchless technologies don't require digging or excavating, the entire process is far less time-consuming. This saves you on labor and equipment costs. Plus, many trenchless providers charge solely on the length and diameter of the pipe, eliminating hidden and unexpected costs as a result.
Whether you're building a new home, replacing existing lines, or repairing a cable system, trenchless technology gives you a practical, cost-effective way to get the job done right.
Express Plumbing is a division of EPS Inc. We service the entire Bay Area with our team focusing on the most advanced techniques, proper planning, and implementation to get the project done quickly and remain cost-effective.