Got a clogged drain? Call us in San Mateo County and get an experienced drain plumber to clear it fast.  Our emergency drain cleaning services are available throughout the Bay Area.
Whether you have one clogged drain or many, you will get the Express Plumbing service guarantee and the most experienced plumbers in the Bay Area.
Clogged drains tend to happen at the worst times, don't they? But you don't have to worry; we offer a 24 hour emergency plumbing service 7 days a week.  We unclog kitchen sinks, repair bathroom drains, and service all the drains in your home or business anywhere in the San Mateo area.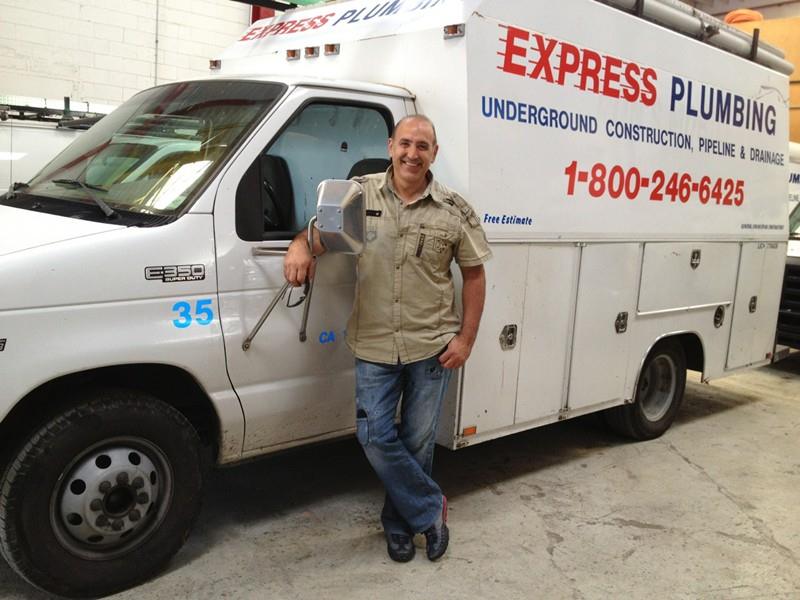 We Guarantee Our Drain Cleaning Services, San Mateo!
Clogged Kitchen Drain Cleaning
Over time, cooking oil, grease, soap, and food going down the drain can really clog it up.  They build up slowly and eventually stop it completely.  It just tends to happen when you have a dinner party over the weekend or it's a holiday, making it worse, but don't stress about it, our plumbers are here to unclog your drains quickly.
Clogged Shower Drain
The water in the shower shouldn't sit there for a period of time before it goes down the drain.  If your shower or bathtub is slowly draining, you may have a clogged pipe that will quickly clog up completely.  You can ask our plumber to do a quick clogged drain service to free up all the deposits by cleaning the drain.
Clogged Bathroom Sink
Over time deposits of toothpaste, soap, and hair can clog up the bathroom sinks; this is evident when you see the water slowly going down the drain instead of immediately.
To prevent clogged drains, consider the following tips:
Brush your hair away from the sink: Hair is a common cause of drain clogs, so making an effort to prevent it from going down the drain can help avoid potential blockages.
Run hot water after brushing your teeth: After you finish brushing your teeth, allow hot water to flow for a brief period. This aids in rinsing away any toothpaste residue, debris, or particles that may have accumulated in the sink. Avoid immediately shutting off the faucet to ensure these potential clog-inducing substances are flushed away effectively.
By incorporating these practices into your daily routine, you can proactively reduce the likelihood of experiencing clogged drains and maintain a smoothly functioning plumbing system.
Clogged Toilet
With children in the house, it's inevitable to encounter a clogged toilet at some point. However, it's important to remember that flushing items such as tissues, napkins, baby wipes, or even small objects like a missing stuffed animal don't result in the same disintegration as toilet paper.
Fortunately, our dedicated team of clogged drain service and repair technicians are well-prepared and trained to swiftly unclog toilets on-site. You can trust us to handle the situation effectively, so there's no need to worry or stress. Simply give us a call, and we'll dispatch the most experienced plumber in San Mateo to promptly address the issue.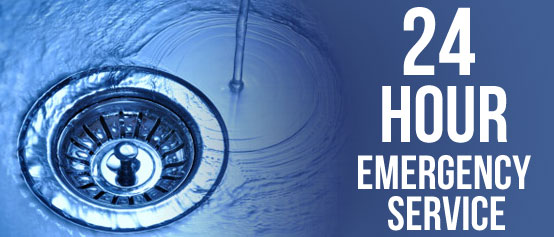 We love unclogging drains.  Our emergency drain service and repair plumbers are eager to help you get the water flowing quickly.  Call 650-343-9477 for a reliable plumber in San Mateo, Burlingame, Millbrae, Foster City, Daly City, Hillsborough, and surrounding areas.