Express Plumbing has implemented hundreds of water submetering systems throughout the San Mateo and Bay Area.  Trust your water conservation projects and plumbing services to the most certified technicians in the industry.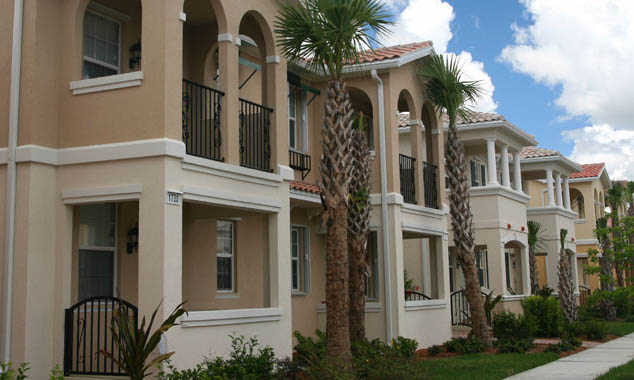 When you need a submetering system installed, you'll want to work with an experienced company that understands codes and regulations.  All our water submetering systems meet regulation standards and are code compliant.
As a family owned Bay Area plumbing company, we promote water conservation with every project we perform.  When you need a repair or new installation, we want you to know we are a licensed engineering, building and plumbing contractor you can rely on.
We service the entire Bay Area, and we'll partner with you on new construction projects or repairs from beginning to end.
Property management companies, condominium associations, homeowner association and apartment properties always rely on our expert advice and advanced techniques of going green.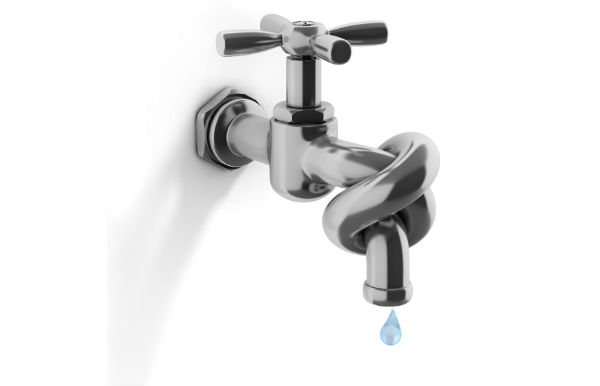 Additional Water Conservation Tips
Replace a standard kitchen faucet which uses 2.5 gallon per minute with a 1.5 Gallon per minute faucets, this saves about 40%
A simple 1.0 GPM aerator on a bathroom faucet can save up to 54%
Install low flow showerheads and low flush toilets will save up to 50% of the water consumption
Get smarter with landscaping by installing smart controllers.  They detect moisture and track local weather to automatically change you watering schedule and patterns.  Keep your grass and the environment green while you save.
Let us help you discover new water-sense products that help you save money and help the environment.
Contact us to discuss all your commercial plumbing needs, or schedule an appointment with us to evaluate how partnering with our Bay Area commercial plumbing company can help you save time, money and the environment.