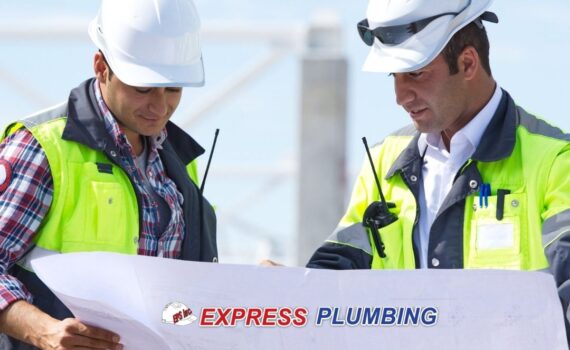 If you live in an area where the temperatures often fall below freezing, your plumbing system is always something to keep an eye on. More specifically, your pipes are at risk of freezing and bursting, which cause catastrophic damage in your home. As a result, preventive maintenance and following a few of these ideas can protect you from a scary situation. This year's weather in the Bay Area has fluctuated tremendously, make sure to follow these tips to keep your pipes from freezing this winter if the temperature decides to dive.
1. Insulate Unheated Areas
If you have a crawl space, unheated garage, or pipes in an otherwise unheated area of your home, insulate them to prevent freezing. You have several ways to insulate these pipes:
Add insulation to these areas, which can also help you save on your energy bill
Insulating tape
Foam pipe insulation
Rubber pipe insulation
Foam and foil pipe insulation
Whichever method you choose will depend on your budget, how hard the area is to reach, and how much work you're willing to put in.
2. Turn the Faucet On
Although you may see a slightly higher water bill, turning on a faucet in your home can ensure that your pipes don't freeze. You don't have to turn them on completely, but just a slight drip can prevent bursting pipes.
The reason that this works is because it forces the water in the pipes to keep moving. When water moves, it's far more unlikely to freeze.
For maximum effect, turn on the faucet that's the furthest from your water source. This will cause the water to circulate through all the pipes in your house, effectively keeping them from a deep freeze.
3. Maintain Your Thermostat Temperature
While personal finance experts and the Department of Energy agree that you should set your thermostat lower to save money in cold weather, maintaining a constant temperature is more ideal for making sure your pipes don't freeze.
By setting the thermostat at a constant temperature, you don't risk pipes getting too cold. Instead, they stay warmer, which makes freezing a lot less likely. A temperature of around 65 to 70 degrees should suffice, but choose a temperature where you're comfortable.
4. Caulking Time
A final way to ensure that your pipes don't freeze is to grab a caulking gun and go to town. Cold air can get into your home anywhere a crack or hole exists. When the cold air gets in, the temperature in unheated areas drops, and pipes are exposed to the temperature change.
To combat this drop in temperature, go around the exterior of your home with a caulking gun. Look for any cracks or holes that you can fill, which will effectively keep out the cold air.
What To Do If Your Preventive Maintenance Fails
If you follow the tips listed above, you've dramatically reduced the chances of a pipe bursting in your home. But sometimes, the temperature drops so much and so rapidly that it's out of your hands. So if your pipes burst, make sure to turn the water off and call us to avoid any further damage. Good luck on keeping your pipes intact this year!  We're here to provide you with exceptional plumbing services to keep your home free from plumbing problems.