This Summer's Quick and Easy Plumbing Tips By Your Bay Area Trusted Plumber.
Increased water usage is a given during the hot days of summer, whether it's indoor or outdoor, homeowners generally use 25% to 40% more water during the summer months.  Our plumbing company always provides Bay Area homeowners and business owners with tips to improve their plumbing and reduce cost.  So here are a few you may want to consider.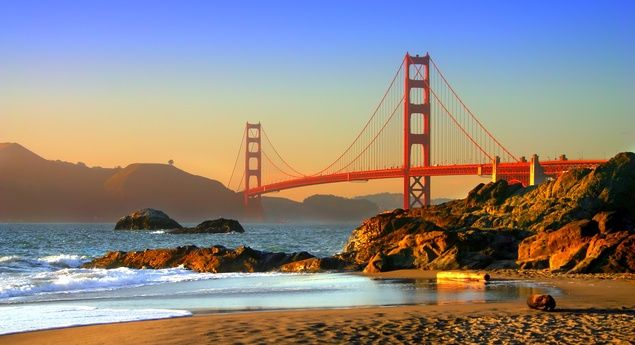 Away on Vacation?
If you're going away for a week or so during the summer, turn down the water heater before you leave, this will help you save on energy during the time it is not in use.
Traditional water heaters generally have a life span of 8 to 11 years, know how old your water heater is before you leave to avoid any disasters while you're far from home.
Tip: If you're unsure of the age of your water heater, look at the last four digits of the serial number, they generally represent the month and year the water heater was manufactured.
For the future, you may want to consider a tankless water heater to avoid issues, and enjoy long term savings.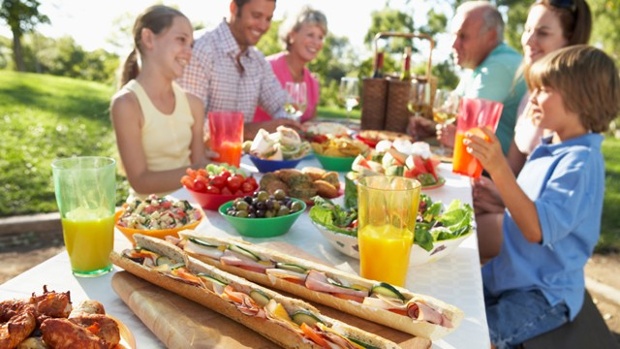 Entertaining at Home?
Whether you have a pool or not, laundry loads tend to increase during the summer months.  The heat is on! So it's no surprise we change our clothes more often.  Enjoy special summer promotions and replace old appliances around the house to energy efficient appliances, or conduct a quick visual inspection of all the hoses on your appliances to insure no leaks are occurring from the increased usage.
Outdoor cookouts and indoor get-togethers are a blast during the summer months, but avoid shoving left overs down the garbage disposal and the drains.
Landscaping Around the House?
Keep an eye out for the trees around the house, no one wants to deal with a sewage backup or tree roots finding their way into the sewer line instead of having summer fun.  If you suspect anything, give our Bay Area sewer experts a call, we'll quickly inspect and help you avoid or fix any clogged sewer line quickly so you can get back to enjoying summer.
Water your lawns early morning or late evening when the sun is not around.  If you water your lawn while the sun is out, the water is evaporating and you're wasting energy.
There are hundreds of ways to avoid plumbing disasters, and many more tips to save on energy in your home or business.  Plumbing challenges do come up no matter what the season is, but we want you to know our professional plumbers at Express Plumbing are here to assist you any time you need us.
We've been serving the Bay Area's trusted contractor since 1989, and we hope you'll have a fun filled summer free from plumbing problems.