When homeowners decide to do plumbing themselves, sometimes a small issue can quickly become a plumbing nightmare.  Here are some tips to avoid a plumbing disaster.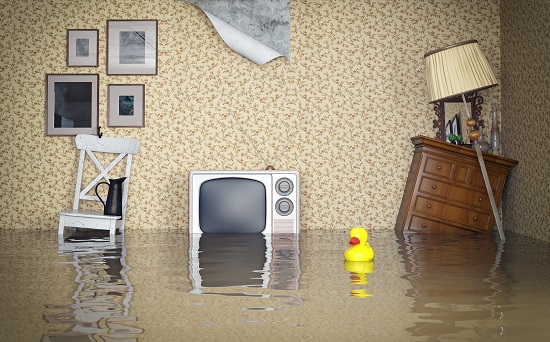 Know Where Your Home Pipes Are
When you're doing work around the house, driving screws, and hammering nails in, or working in the yard digging for plants, you'll want to know exactly where your pipes are in order to avoid damage and leak from occurring.
Familiarize yourself with your home simply by walking around and closely look for exposed pipes and where they lead.
Know Where Your Gas Shut Off Valves Are
During an emergency, you'll want to shut off the gas valves quickly.  If you see a spark, vacate the property, go across the street and wait for emergency help to arrive.  Knowing where your gas shut off valves are if you smell gas can avoid a big disaster from happening.
Know Where Your Water Shut off Valves Are
There are various locations when you can quickly shut off the water to a troubled area.  For example, if your toilet or sink continues to drip water and the problem is isolated to that location, you can shut off the water directly under the sink or toilet.
But if you have a major leak, and you cannot pinpoint the source, you'll want to know where the shut off valve is to your main.  Most are located near the sidewalk of your home, but a quick phone call to your water company, and they'll be able to give you the exact location.
How to contact the water company in San Mateo CA
Don't Over Tighten Faucets and Fixtures
Sometimes, a simple leak can turn into a major one because we quickly think if we tighten the faucet, the leak will stop.  Over tightening fixtures the joints will fail and a bigger plumbing disaster occurs.  So, do not over tighten anything to remedy the problem.
When our emergency plumbers in San Mateo are called out to a home, we repair the plumbing problem, but we educate our clients on best plumbing practices that will help them prevent plumbing emergencies from happening or becoming bigger than what they are.
If you're looking for a plumber in Burlingame, or anywhere in the San Mateo area, we ask you to give us a call, we're family owned and operated and have been serving the community since 1987.
We guarantee our work, provide free plumbing estimates, and we are the local plumber you can depend on to fix and avoid plumbing disasters from happening.