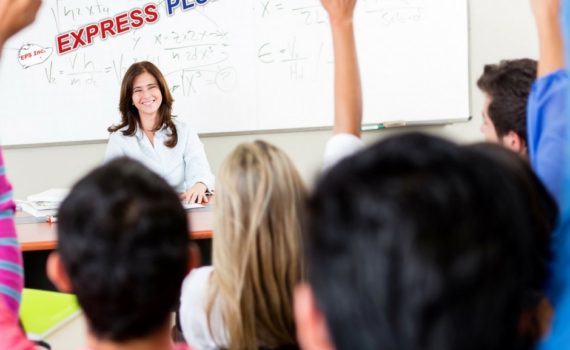 Here are some plumbing frequently asked questions sent to us in the Bay Area.  Our plumbers are always eager to help you find ways to avoid plumbing emergencies.  Before you call a plumber, read these common FAQ's.
PLUMBING FAQ – FREQUENTLY ASKED QUESTIONS
How Can I Avoid a Clogged Drain?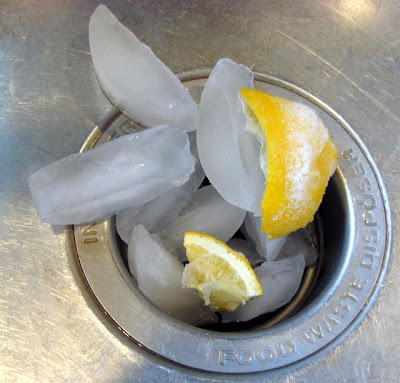 Pay close attention to what you put down the drain.  Clogged drains in the kitchen happen because people aren't conscious of what they put in them.
Bathroom drains get clogged because of hair, soap scum and residue from shampoo and toothpaste.
Use screens to catch the hair and avoid it from going down the drain all together.  Use drain cleaner on a monthly basis to maintain your drains and keep them clear from residue.
Can I Prolong the Life of My Water Heater?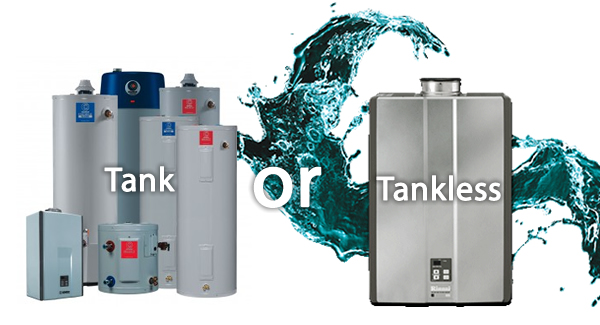 Everything has a life span including faucets, fixtures, and water heaters.  You can extend their life by having a water softener installed in your home or business.  The goal is to minimize scale build up which also damages pipes, and appliances.  If water flows efficiently without any build up, the life span is prolonged on all things plumbing in the home.
Do I Have to Replace my Faucet if It Drips?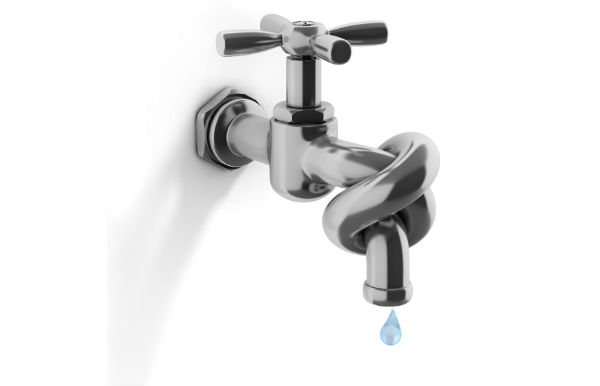 Not always!  When a faucet is dripping, it generally means the small mechanism on the inside needs to be replaced, or repairs.
It's something you can do yourself if you're not ready to replace the fixture all together.  Turning your faucets on and off gently is another way of prolonging their life.
Most Popular Plumbing FAQ – Can I Prevent Leaky Pipes?
When a leak starts, it's really too late.  It's important to avoid it all together by inspecting your plumbing on a regular basis.  A visual inspection is sufficient, you'll want to look for signs of rust in areas around the pipes.  This is an indication that the pipe will eventually have a crack or a leak.  A leaky pipe can cause damage and increase your water bill tremendously.  Catching the problem early and preventing it all together is the best option.
Our Bay Area plumbing company is called upon by homeowners and business owners to conduct an on-site inspection on a regular basis.  We call it "PPP" Plumbing Problem Prevention.
What to Do if My Water Heater or Pipes Leak?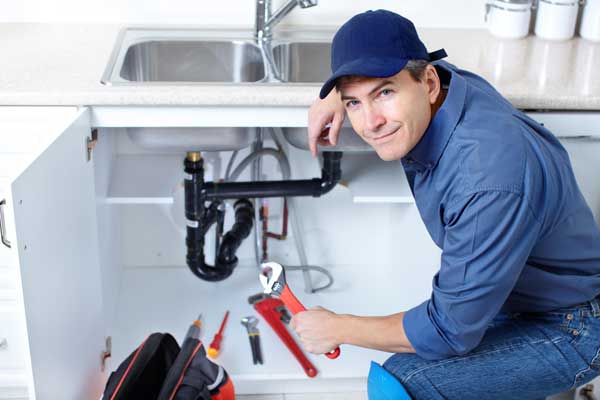 You should contact our plumbers quickly.  We offer 24/7 plumbing service including weekends and holidays.  Most often when water heaters leak, it means the bottom has rusted, there's no way to repair that, and may require a replacement.  If you cannot locate the leak, we have leak detection equipment that will pin point the source so we can repair the pipe leak or perform a pipe replacement.
Whatever you do, don't procrastinate when there's a leak, the damage only gets worse.
My Toilet Keeps Running, How Can I Stop it?
If you have a toilet that continues to run even when it's not flushed, it's best to repair it quickly.  First, it's annoying, second it can be quite costly.  The water is wasted, but it's like you're literally "flushing money down the toilet".  This is quite a common plumbing repair, and well worth your immediate attention.
This is just a a small list of the plumbing FAQ our Bay Area plumbers answer all the time.  Do you have something else you'd like to know? We're a phone call or an email away.  Send us a message and tell us how we can help you.
Our plumbers have been serving the Bay Area since 1989.  We hire the best and most qualified technicians in the industry, rely on us for all your plumbing needs in Atherton, Belmont, Burlingame, Half Moon Bay, Los Altos Hills, Menlo Park, Millbrae, Pacifica, Palo Alto, Portola Valley, Redwood City, San Carlos, San Francisco, San Bruno, Stanford, Woodside, Fremont, Mountain View, Colma, Foster City, Daly City, Brisbane, Union City, Hayward, Newark, San Leandro, Foster City, and all surrounding areas.