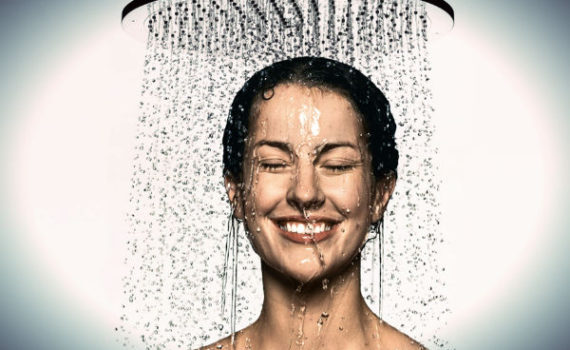 Shower pumps help increase the water pressure.  Bathrooms these days are considered a place for renewal and refuge. No matter how big or small a room is, people still want to make their bathroom as spacious as possible.
If you like to indulge in luxurious baths or take energizing, vigorous showers but often times you're discouraged from the lack of water pressure, there are some effective methods to remedy the situation.
Increase Water Storage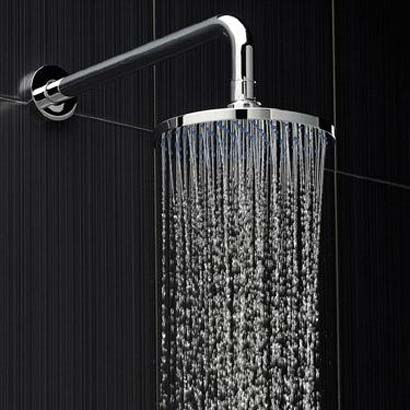 This is the most common and obvious method of installing a shower with increased water pressure.
When you increase the storage of cold water in the tank that is responsible for feeding most of the outlets of cold water and hot water, you provide yourself with an added distance between the shower and storage. This method is very effective, however, it is quite extensive and can require some cumbersome labor.
Why Shower Pumps?
When you want to increase the pressure of water within your shower stall, you need to use an electric device termed as a shower pump. Shower pumps can give your shower a consistent water flow and steady pressure regulation when installed.
Shower Pump Choices
Before buying a water pump, you need to understand the level of pressure and the type of water system that you use within your home.  Our experienced Bay Area plumbers will help you select from a wide variety to choose from by explaining the details and pressure levels of each one.
Single Impeller Pumps
A single impeller is installed between a shower head and a mixer valve with a single driving blade. It is a form of straightforward pump, which is often used if you have a medium range of water pressure and not so low levels. Since this form of shower pump does not have any added features or benefits, it costs quite less and it is also easily available in stores.
Twin Impeller Pumps
The twin impeller is based on two separate valves that helps the regulation of water pressure for both cold and hot water. If the water pressure within your house is less than 0.5bar, then twin impeller is the best choice for you. Moreover, this type of shower pump comes equipped with added features such as automatic shut down and regulation if either hot or cold pressure increases enough to cause scalding.
Added Benefits
A lot of shower pumps also work as a thermostatic mixer which gives you a regulation of temperature for water as it flows. This feature is quite useful as it prevents the accidental scalding that can happen quite frequently by exposure to hot water.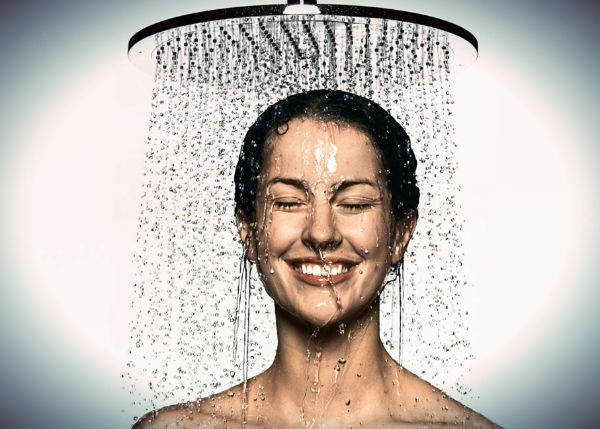 If you want to increase the water pressure in your home, give our San Mateo plumbers a call, we've been serving the Bay Area since 1989, and we're eager to help you remedy any plumbing problem in your home or business.