General Engineering Contractor – Building Contractor
Plumbing Contractor Lic #778428 Class A/B/C36
INSURANCE CLAIMS WELCOME – Fully Licensed, Bonded, and Insured
FREE ESTIMATES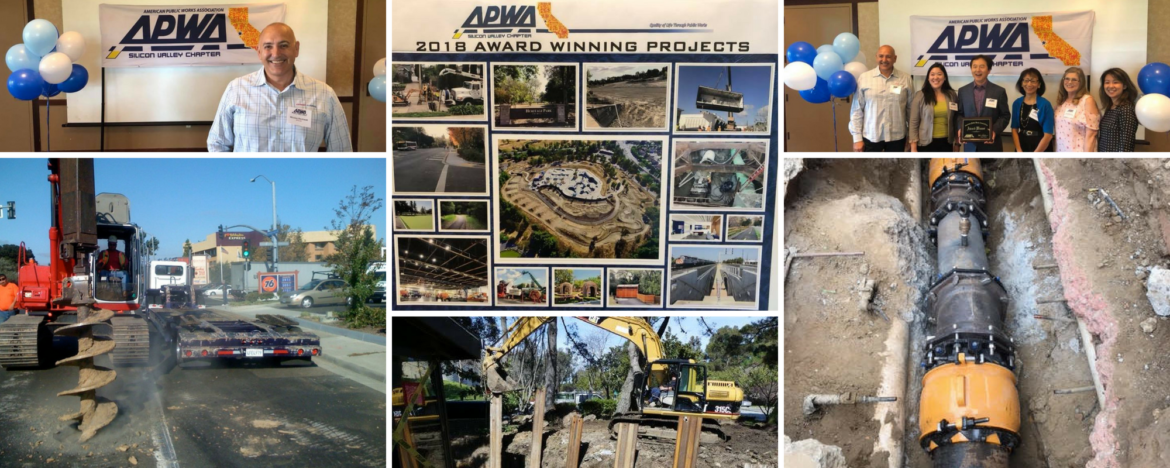 The EPS Story
EPS Engineering perfect system is an incorporated civil engineering company that opened for business in 1989 specifically to address the needs of owners and engineers faced with difficult and complex light and heavy engineering projects.
We work closely with design engineers and owners on jobs where the risk is high, the timing is critical, and the success and safety of the work depend primarily on pre-planning and pre-engineering.
Clients recognize us as a dedicated group of project managers, superintendents, engineers, and craftsmen focused on helping them complete jobs in a cost effective manner. Our goal is this: to have satisfied clients recommend us as the best civil engineering company in Northern California.

Express Plumbing
307 N. Amphlett Blvd San Mateo, CA 94401
Phone:
(800) 246-6425
$246 - $6425
Folllow Us!