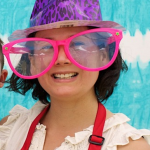 When our sewer backed up at 6:30p and there was a river of turds overflowing our shower drain and toilet I called Express Plumbing. Juan Sazo called me back within 10 minutes and was at our door 20 minutes later.
M.L.
( San Mateo, CA )
Other Testimonials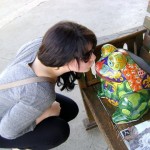 Last night, we had a disaster. At the convenient hour of 6:30pm, our shower and toilets all backed up and started flooding the house. Express Plumbing was here in an hour and got right to work.
( San Mateo, CA )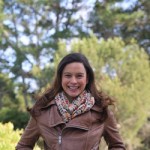 EXCELLENT service! Chris gave SUPERIOR service! I called them mid day cause the original plumber that I called refused to change a water filter. He was super patient and explained everything, as well as the next best thing in case the filter broke down again.
( Burlingame, CA )

Express Plumbing
307 N. Amphlett Blvd San Mateo, CA 94401
Phone:
(800) 246-6425
$246 - $6425
Folllow Us!