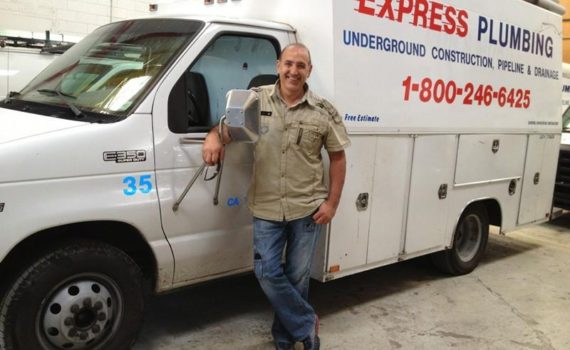 It doesn't matter how old your home is. There are certain issues that are paramount when it comes to necessary repairs. Leaks should be a top priority, why? Because they can cause bigger issues if not addressed immediately.
Leaks are directly associated with plumbing problems, in or outside of the house.  Whether it's a hardware malfunction or aging, having a trusted plumber to rely on is extremely important.
When looking for a plumber, you'll want a professional that's equipped and experienced in handling the plumbing problem you're facing.  Pinpointing a leak quickly without digging around using methods such as leak detection and trenchless drilling can save you time and money.
Let's take a look at the top 3 reasons to repair leaks quickly.
Standing Water & Flooding
Leaks that go on for long periods of time usually cause flooding. Depending on where these leaks are, it is possible to experience standing water. Flooding can damage the flooring in any room of the home. Once repairs are done it is necessary to deal with damaged floors and property. This may mean completely replacing wood floors or carpets.  The quicker they are detected and fixed, the less the damage and costly repairs.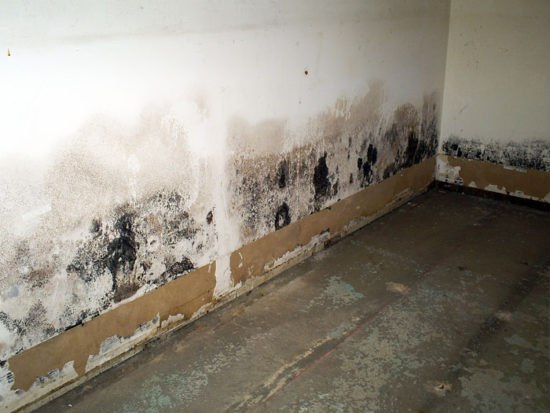 Drywall Damage
Standing water is not only a danger to household floors. This water caused by leaks may also have an impact on your drywall. Repairs here require more than simply cleaning and painting. In some instances, mold occurs where water damage has taken place. Plumbers can repair leaks in most cases, but are not the only professionals needed for drywall damage. General contractors typically do this work.  Avoid the mold by getting leaks fixed right away!
Furniture Replacement Cost
Leaks can occur in virtually any room of a home. This is especially true for those rooms where there are water supplies. Furnishing in these living spaces are often damaged or destroyed. It is often necessary to completely replace the furniture or items in these rooms. Dealing with leaks as soon as they happen is always the best idea. Plumbers are able to prevent further damage and can help your avoid problems
Our Bay Area Plumbers are experts in residential and commercial plumbing repairs, no matter where you experience a plumbing problem, we have the equipment and the man power to handle it quickly.
We've been serving the Bay Area since 1989, we've seen everything imaginable.  We aim to detect, and correct any plumbing issue within a timely manner to help you avoid added unnecessary costs.
Add us to your speed dial if you're anywhere in the Bay Area.  Our response time is quick, and you're satisfaction is guaranteed.