The most common clogged sewer line repairs are the results of tree roots finding their way into the sewer line.  It seems almost impossible to avoid this situation underground, but here are some tips to help you avoid costly sewer line repairs.
Although Express Plumbing specializes in sewer line problems and repairs, we believe prevention is the best policy and this is one of the reasons we are the #1 referred sewer line experts in San Mateo and all Bay Area cities.
Locate Your sewer line
It's best practice to know exactly where the lines are in your yard and around your home, before you start digging or planting.  Homeowners and business owners can easily find the exact location of underground utilities by contacting the local public works department or the national "Call Before You Dig" 811 number.
Choose Sewer Line Safe Plants
If you're planning on planting around your home, and you've located your sewer lines, try to choose plants that are safe for your sewer line and do not have expanding and overgrowing roots that will reach the distance.  Limit the amount of plants you place close to your sewer line location to avoid sewer line plumbing problems.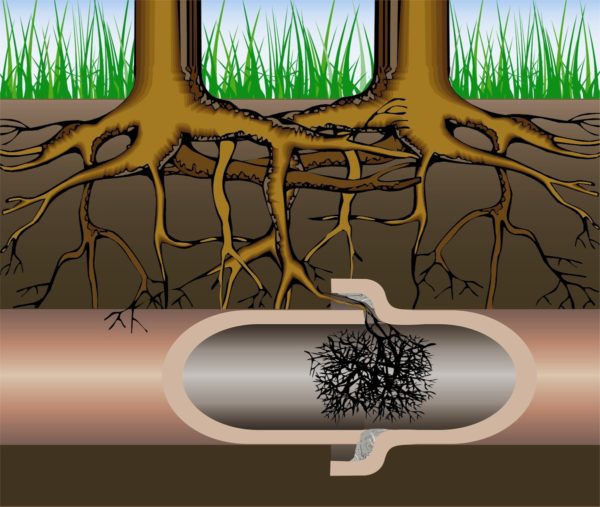 Here are a few trees to avoid placing over your sewer system.
Australian acacias
Ash
Beech
Birch
Cypress
Elm
Eucalyptus
Maple
Mesquite
Mulberry
Pepper Tree
Poplar
Sycamore
Willow
If roots have already invaded your sewer line, you may have a problem that needs addressing immediately.  Sometimes the roots from a neighbor's home will encroach onto your sewer line and this will require you to work closely with the neighbor to address the problem.
Catch  Sewer Line Problems Early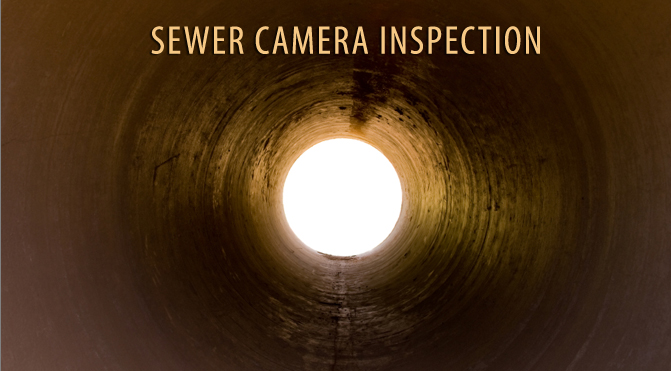 Clogged drains happen all the time and for different reasons, but if you notice you're having a continuous problem with drains clogging, it may be time to look closer and avoid a bigger plumbing problem.
Frequent Overflowing toilets are also another sign that it may be time to have a regular sewer line inspection done.
Our San Mateo plumbers perform sewer line repairs in the Bay Area frequently.  We also help many homeowners avoid costly sewer line repairs by providing a sewer line inspection service.
It's important to know what's lurking in your sewer lines and a video camera inspection can help us catch small plumbing problems before they become a serious plumbing emergency.