Applications of pipe insulation are often overlooked and misunderstood by homeowners. They never understand how important pipe insulation is when it comes to plumbing. However, if you knew where and how to use pipe insulation, you would not only end up increasing the face value of your house but also improve the overall energy efficiency.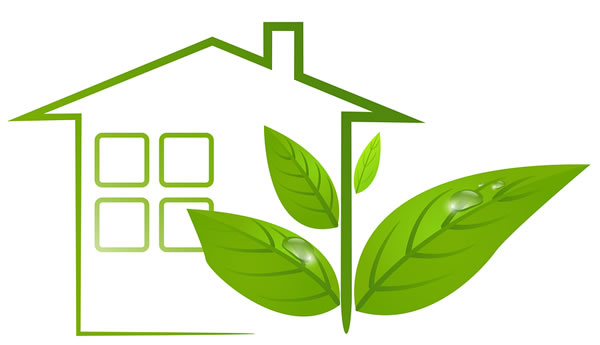 There are a large variety of materials for pipe insulation. You can find pipe insulation in either polyethylene, rigid foam, rubber, glass or mineral wool. The purpose remains the same in every type of insulation. Take a look at the following advantages of pipe insulation, regardless of the type of materials employed:
Thermal Insulation In Cold Weather
Imagine taking a shower in extreme cold weather and you notice that there is no hot water. This is a worst case scenario that can happen during the cold winter months due to the bursting of pipes. This would then result in taking a cold freezing shower. Pipe insulation can help prevent such accidents and also save you from the crippling repair and cleaning costs that follow thereafter.
Pipe insulation allows for the smooth flow of water by slowly transferring the heat to the much colder environment outside from the pipes, preventing the liquid from freezing up. Therefore, it is also important that during installation of pipe insulation, immense care is taken to avoid any gaps that might expose the pipes to external cold air.
Providing Warmth Within The House
Pipe insulation is quite handy during the cold winter months as it brings a new option to the table for keeping each room in your house warm and cozy. This means that no matter what the temperature is outside, your house can stay as warm as you want. Insulation pipes make it quite sensible for application due to ever increasing heating and fuel prices. If you use sleeves to clad the pipe, you can insulate your cold and hot pipes quite effectively and deal with any damage caused by extreme temperatures.
Energy Conservation
Efficiency of the water heater can be greatly improved with the help of pipe insulation. The amount of heat lost within the surrounding environment is greatly reduced. The reason why it is hard to retain hot water without the insulation is because pipes can generally bleed heat out into the surrounding areas creating a drop in the temperature of hot water.
To sum it up, a good pipe insulation can help you improve the overall efficiency of your house, save energy and save hundreds of dollars spent every year on energy bills. It is important that you do not ignore the small wear and tear of the insulation pipes as they may turn out to be a big expense for you one day.
We've been providing quality plumbing and engineering services in the Bay Area since 1989.  We take great pride in giving our clients information that will help them save time and money.  If you have other home improvement ideas you'd like to share, let us know and we'll be happy to mention you when we do.