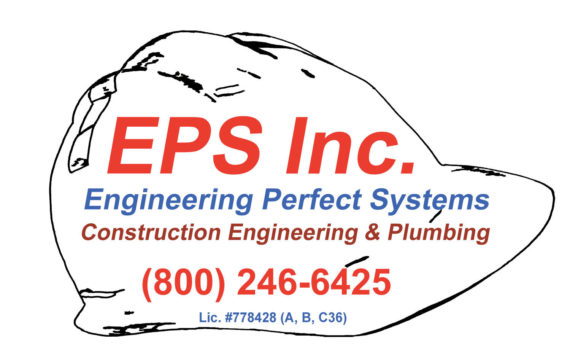 If you have a septic tank in the Bay Area and you're finally ready to connect your home's wastewater to public sewer, the first thing you're thinking is what will it cost to have a septic to sewer line conversion.
Although the exact price of converting septic to sewer will vary based on many factors such as location, city and county specific regulations, accessibility, and circumstances, we hope this article will provide you with common answers to your questions, and what the process involves.
What's included in a septic to sewer conversion?
Choosing an experienced sewer contractor in the Bay Area
Getting the proper permits for the particular location
Figuring out the sewer extensions needed
Properly disposing the old septic tank
Proper scheduling of the project and local city inspection requirements
The process is something we at Express Plumbing are very familiar with, we work with all the building departments in the Bay Area and have helped hundreds of residents convert their septic tank into public sewer.  We are the #1 referred and preferred sewer experts in the Bay Area, for a reason.
Cost of Converting Septic to Sewer
There are 3 main costs calculated in the cost estimate, permits, fees, and labor to get the septic conversion done.  If you're thinking about this, you'll need to consider a cost anywhere between $3000 and $7000.
If you want an accurate proposal to reflect your particular septic to sewer conversion, give our Bay Area plumbing company a call, we're happy to submit a detailed proposal to help you properly forecast and budget for the project.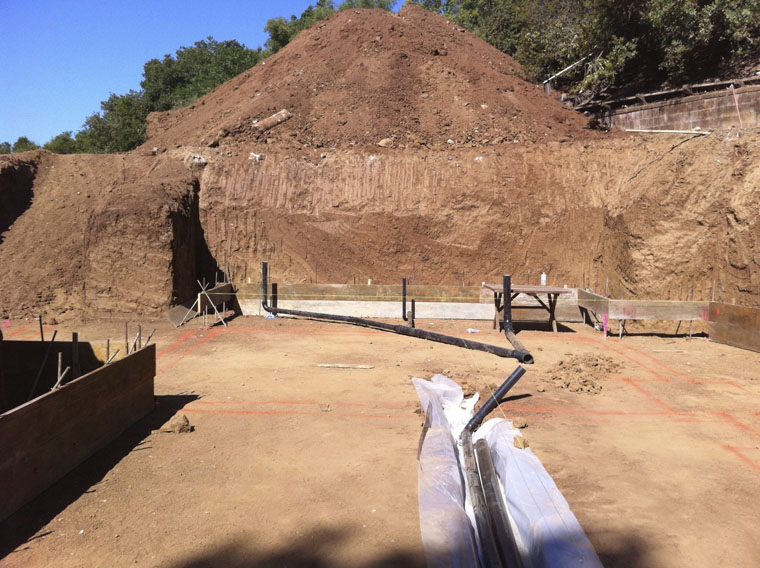 Building Department Permits and Fees
Before any work can begin, there are various applications, specific forms, permits and fees that must be completed and paid.  Hiring our professional sewer experts will ease the burden since we take care of all this for you.  The fees and permit cost will vary depending on the Bay Area city or County your home is located in.
In addition to the permits, there are application fees, sewer capacity certification requirements and public sewer connection fees to consider.
EPS Inc dba Express Plumbing has been providing these sewer services in the Bay Area since 1989.  A project like this requires expertise, proper planning, advanced equipment, a contractor that's licensed to perform it.
If you have a sewer repair, replacement, or a septic to public sewer conversion project in mind, we ask you to contact us for a complimentary, detailed, no obligation proposal.  We've been digging, replacing, and installing pipe in the Bay Area for over 30 years and we look forward to providing you with the excellent service you expect and deserve.