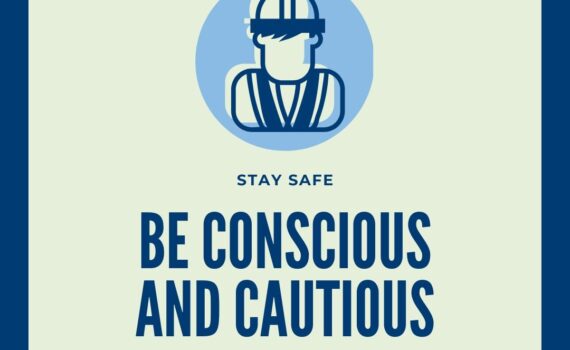 Tips to Minimize Plumbing Emergencies During the COVID-19 Bay Area Shelter in Place Order.
Many people are working from home, children are out of school during the Corona Virus Shelter in Place mandate. Our plumbing technicians continue to provide essential services in the community to commercial, municipal and residential clients.
Here are some tips to avoid plumbing problems during the coronavirus pandemic and increased household plumbing usage:
In the Bathroom
Clogged Sewer
As you remind your children to wash their hands regularly, also remind them to conserve on toilet paper usage. Warn them about flushing too much toilet paper down the drain at once.
The bathrooms in your home are getting used a lot more than they would on a daily basis. Motivate them to shut the lid in order to avoid toys, and things from falling in the toilet.
No Hot Water
If you are using a regular water heater. Hot water may run out if you have a large family and everyone is showering or taking baths at the same time.
Space out shower times with at least 30 min to an hour between each person. With an instant water heater, you'd never have to worry about running out of hot water.  Learn more about Tankless Water Heaters.
Clogged Drains
With a lot more showers, comes a lot more hair going down the drain. Place small screens, or covers over the drains to eliminate hair from clogging your drains. Clean them regularly.  Easily found at local grocery stores or hardware stores.  Remember to keep a social distance when shopping for essentials.
In the Kitchen
A family at home means the kitchen is getting used a lot more and on a consistent basis. Pay close attention to what you or your children are putting down the kitchen drain and in the garbage disposal.
Wipe plates clean before rinsing and placing them in the dishwasher.
Slab Leak
They say when it rains it pours. We have received many calls relating to slab leaks which can wreak havoc on the foundation and structural integrity of any home.  Slab leaks are not clearly visible to a homeowner, they can often go undetected for long periods of time. Now that you're spending more time at home, you may take notice.
How Can You Tell It's a Slab Leak?
Sudden spikes in your water bill
The sound of running water when pipes aren't in use
Moisture or mildew under carpeting
A moving water meter dial when pipes aren't in use
Standing water around the perimeter of your house
Unusually low water pressure
Cracks in your baseboard or walls
Damp or warm floors
Mold Problems / Moldy smell
We are closely monitoring the ongoing COVID-19 coronavirus outbreak according to the guidelines and recommendations of the CDC (Centers for Disease Control and Prevention) and other local and national health organizations.
Our thoughts are with you during this COVID-19 pandemic and we hope you and your loved ones are safe. We want you to know that our team is here to take care of all your essential plumbing needs.