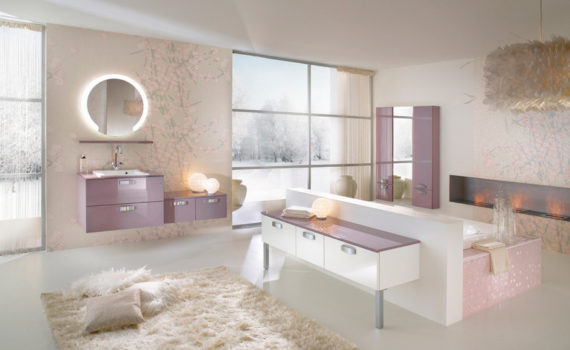 You've decided to remodel your bathroom. Use these tips to get a new look without flushing funds down the toilet.

Have a Solid Bathroom Remodeling Plan

When you're working with a budget, you may think working with a designer professional is pricey, but a proper plan can save you both time and money.

Having a good plan with a budget forecast and a timeline will make the path to your perfect bathroom easily achievable.

Improve But Don't Move The Plumbing

Replacing the old pipes may be necessary but leaving the plumbing pipes where they are is less costly than moving them to another area in the bathroom.

If your bathroom doesn't have a shower and you're adding one is fine, but moving where the existing toilet pipes are to another location may be a costly task you'll want to avoid.

Bring In Natural Light

During a bathroom remodel, many consider changing or adding light. Shop local sales for affordable lighting or bring in outdoor lights with a skylight if you have easy roof access.

Don't Flush the Toilet in the Trash

If your toilet is in great shape, consider only replacing the toilet seat and cover without replacing the entire toilet.

Faucets and Fixtures

Updating the faucets and fixtures is sometimes a must due to hard water residue and normal wear.

Only replace the faucets that are damaged and try to match the ones you are keeping.

For example: If the shower head is in great shape, leave it and replace the sink faucets only to closely match the shower head style and material.

As a professional Bay Area Plumbing company since 1989, we've worked closely with architects, designers, homeowners and business owners on many bathroom remodeling projects. With every project, we aim to save our clients time and money by making suggestions that leaves them smiling without breaking the bank.

If you're thinking about remodeling and need a bathroom remodel plumbing expert, look no further. Give us a call or stop by our plumbing company in San Mateo. Our team is experienced, and gets it done to meet your budget and timeline.