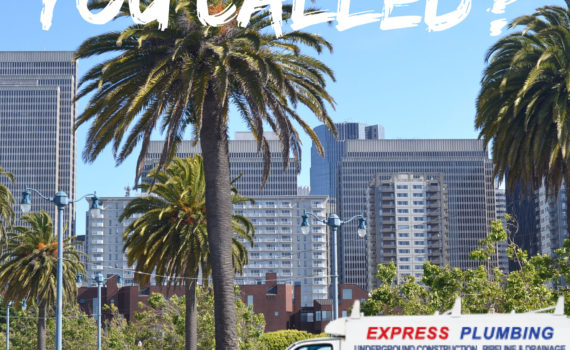 Thanks to the overwhelming popularity of home-flipping, renovation, and other home improvement television shows, the do-it-yourself (DIY) remodeling craze is at an all time. And with good reason. A proper remodeling job can revamp the aesthetic appeal of your home, raise its value, or get it ready to go on the market. However, the next time you feel the urge to channel your inner Tim "The Toolman" Taylor, take a step back and call an expert. Here are just some of the home remodeling improvements you shouldn't do yourself.
Room Additions
If you're adding another child to the clan or you just want more room to relax or entertain, a room addition makes perfect sense. But turning your plans into reality isn't the same.
When you're planning an addition, there are numerous factors to consider. You have to know if the wall is load-bearing, where the pipes and wires are, and how to properly maintain the floor and new roof. In many cases, you will need an experienced contractor to perform a room addition. When in doubt about your abilities or time constraints, make a call instead of leaving it to chance.
Electrical Updates
Aside from replacing a light switch plate or a lightbulb, electrical updates are out of the question. Only skilled electricians should tackle electrical wiring or fixture-replacement jobs.
If you try to do electrical tasks without the right experience and skill set, you put yourself at risk of electrical shock or an electrical fire. An electrician can also ensure that everything is done up to code.
Plumbing Upgrades
A small leak from the faucet or a clogged toilet are no match for your DIY prowess, but any plumbing issues beyond that should be left to certified plumbers. When you try to tackle problems such as pipes or fixture replacement, you run the risk of a flood or sewage backup that can drain your bank account.
The key to a fully functioning plumbing system is preventive maintenance. By hiring a professional when you see a slow-draining sink, puddles of water in the basement, or another issue, you can avoid a plumbing catastrophe.
Major Landscaping Renovations
If you're going to plop in a raised-bed garden, plant a new tree, or put in a few flowers and shrubs, go for it. These improvements require little expertise or labor and can add some serious curb appeal to your home. Larger jobs are another story.
When you're planning to do a major landscaping renovation such as adding a pond, putting up a retaining wall, or building a shed, you want to make sure everything's done to code.
Even the greatest books from the library and YouTube videos don't always prepare you for a home remodel.
Plenty of obstacles can emerge, and juggling your job, family, and the improvement can put unnecessary strain on your life and relationships. With just one phone call, you can relax and put your trust in the hands of experienced individuals. It might cost you a little more, but you can't put a price on peace of mind and a job well done.
Express Plumbing is a Bay Area plumbing company and a division of EPS Inc. Our company has been serving the Bay Area residential, commercial, and municipal sector.
Our plumbing technicians are experienced and can handle any plumbing and underground construction project required to get your home improvement project completed right and on-time.
If you're looking to discuss any upcoming project, contact us today and let's talk.