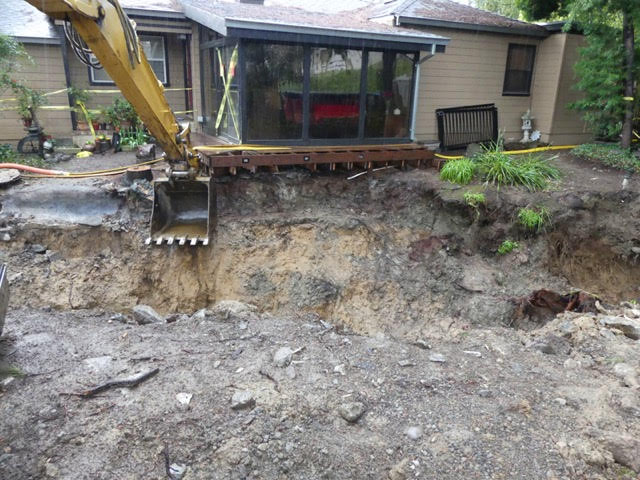 HEAVY CONSTRUCTION
This project took place in San Mateo, CA.  Home was threatened by a sinkhole and involved a collapsed 48″ storm drain.  Photos were taken and submitted to us by our client, Mr. Doug Irvin a retired engineer from the department of defense.
Original Story Reported By the San Mateo Daily Journal.
This slideshow requires JavaScript.
✕
EPS, Inc. dba Express Plumbing is committed to maintaining a safe and healthy workplace for our employees and customers. Read More

Express Plumbing
307 N. Amphlett Blvd San Mateo, CA 94401
Phone:
(800) 246-6425
$246 - $6425
Folllow Us!