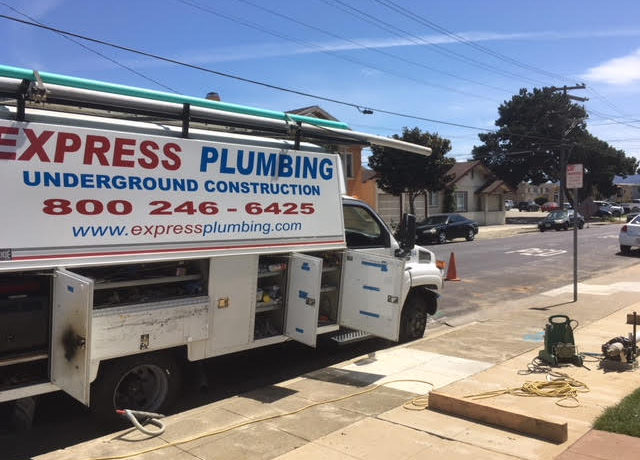 GREASE TRAPS
Grease Trap Replacement Project – San Francisco Bay Area
Our San Francisco Grease trap technicians are the best in the industry.  If you need a grease trap replacement rely on our expertise and the hundreds of projects we have performed throughout the Bay Area including the Peninsula, South San Francisco, Belmont, San Carlos, San Mateo, Burlingame and all surrounding areas.
✕
EPS, Inc. dba Express Plumbing is committed to maintaining a safe and healthy workplace for our employees and customers. Read More

Express Plumbing
307 N. Amphlett Blvd San Mateo, CA 94401
Phone:
(800) 246-6425
$246 - $6425
Folllow Us!