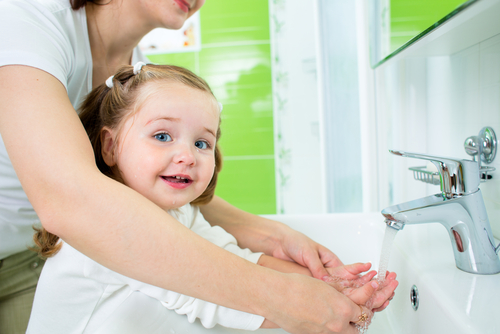 The cost of water heater operation is just as important as the type of water heater you purchase.
Daily expenses are becoming more important to monitor for homeowners in the Bay Area and across the country.  With rising living costs, we often get asked by homeowners which water heater costs more, an electric or gas water heater? Here is some information to consider.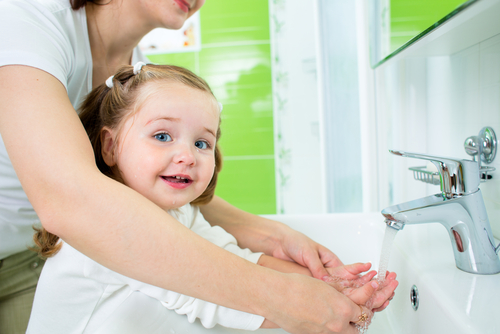 A water heater is an essential part of our everyday life, so when you're faced with making a decision on installing a new water heater, remember that the average shower is about 8 minutes and uses 10 gallons of hot water every time.
An average water heater runs three hours every day, a 50 gallon, 55,500 watt water heater with a .90EF and electricity rate of $.16 per kilowatt will cost an average operating cost of $781 per year.  The majority of water heaters do have a label listing the annual operating cost, but it may vary depending on individual usage.
There are many choices when selecting a water heater, and the first one you'll need to make is whether you want a tankless water heater or a traditional water heater.  A tankless water heater also saves on water usage and overall energy.  Get more info about traditional water heaters vs tankless water heaters.
The up-front cost is more expensive than the traditional water heater, but overtime, the savings make a lot of sense for homeowners concerned with energy savings.
Energy Operating Cost of Water Heater
Electric Cost
The federal average price in the U.S. for electricity is $0.09 per kWH.
Gas Cost
The federal average price in the U.S. for gas is $0.93 per therm.
Which Water Heater Costs Less?
An electric water heater uses electric resistance coils to heat the water, while a gas water heater uses the heating from burning natural gas.
What does this mean to you?  Electric water heaters are more energy efficient than gas water heaters but due to high electricity costs, the electric water heater is more costly to run.
At our San Mateo plumbing company, we provide commercial and residential water heaters, we've been serving the Bay Area since 1989.  We've provided water heater installations and repairs for all types, models, and energy requirements.
We work closely with every client to help them make an informed decision about their new purchase and installation.  Our technicians are experienced, and willing to assist you when you need a new water heater.
With every project, our professional plumbers work with our Bay Area residential and commercial plumbing clients to ensure they make important decisions early which intern saves them both time and money.
Give our team a call for a free estimate on your next electric or gas, traditional or tankless water heater installation.