It's common knowledge in the Bay Area that when a municipal contractor is needed, EPS Inc. dba Express Plumbing is the #1 referred engineering and general contractor.
Since 1989, Express Plumbing has partnered with municipalities and public works departments around the Bay Area to insure that projects are completed within budget, meeting stringent requirements, and time constraints.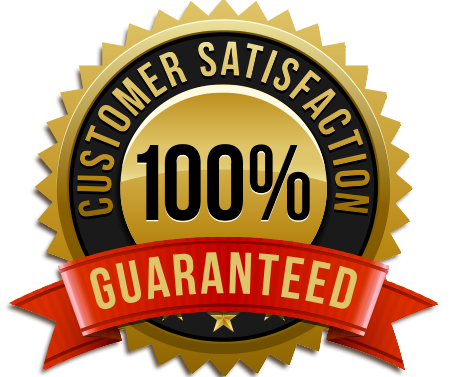 In 2015, the American Public Works Association (APWA) Silicon Valley Division named EPS Inc. dba Express Plumbing contractor of the year.
"We love the Bay Area, we're blessed to work in a place we call home and do what we love most" says Nick Bechwati, the owner of Express Plumbing.
The company was established in 1989, but Nick Bechwati got into the plumbing business at a very young age following the footsteps of his father before him.
As a trusted plumber in San Mateo, they serve the entire Bay Area by offering advanced plumbing, drilling, and engineering techniques that save clients time and money.
This Bay Area Plumbing company has a wide range of residential, commercial, and municipal plumbing services combined with over 30 years of experience and the most advanced equipment available in the industry.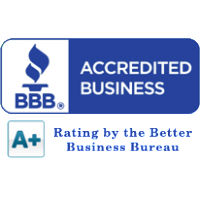 Bechwati stated that their continuous efforts include customer service improvements, training, and only hiring technicians that have 5 years of experience in the industry.
"We want all our clients to be happy, the biggest reason for our success is our clients and word-of-mouth referrals"
Like any business, companies strive to achieve excellence in customer service, failures do occur but as long as the company is willing to address and remedy the situation by properly training its employees, that makes a company one you can trust.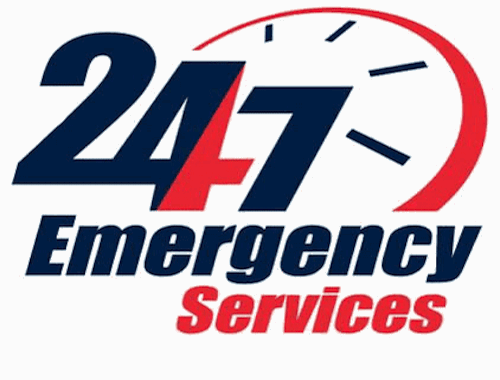 With many commercial and residential projects already scheduled, we would not be surprised to see EPS Inc. dba Express Plumbing achieve contractor of the year multiple years in a row.
If you need any plumbing service in the Bay Area, call us for a complimentary evaluation, free quote, and immediate service.  Our emergency plumbing services are 24 hours a day, 7 days a week with a live operator to help you.