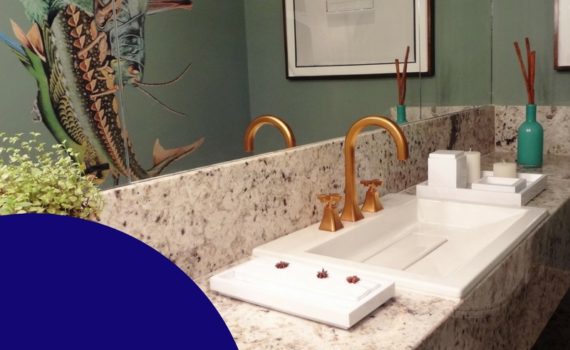 As a Bay Area plumbing contractor, we give thumbs up to those that want to roll up their sleeves and be a weekend plumber.  We get called all the time to repair what hubby or someone around the house tried to fix, but we also respect that you're willing to do it yourself.  Here are a few tips to help you be the weekend plumber hero.
Weekend Plumber Tips and Tricks!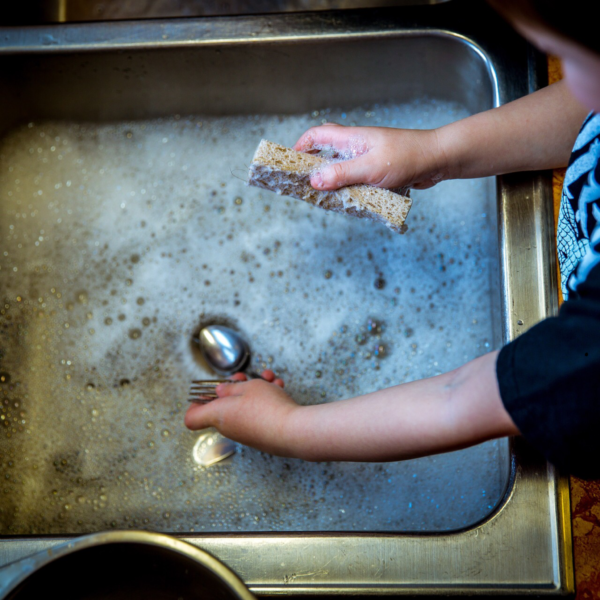 Clogged Sink
Before going out and renting a drain snake, give your wet/dry shop vac a try.  Use its suction power to pull hair or gunk out of a clogged sink.  Many solutions are also available in the hardware store, that will help you unclog the sink quickly by breaking down the gunk down the drain, but a shop vac should make it even better.
If the problem persists, it could be a much deeper problem and you need a plumbing contractor at that point.  Give our Bay Area plumbing crew a call, we're here to help, when you DIY methods have failed.
---
Leaky Faucet (drip, drip)
Drives you crazy doesn't it?  Most common leaky faucets are caused by deterioration of the seal.  Over time, the seal breaks down and must be replaced.  Your local hardware store can sell you a replacement seal.
Besides the faucet leaking, how about that toilet that won't stop running!  That is probably the worst because with the sound of a running toilet, all you hear is your money going down the drain.  You're paying for all that wasted water.
Now, we know the first thing you want to do is walk up to the toilet and jiggle that handle!  May work, but how often do you actually plan on doing that?  Stop jiggling and replace the flapper inside the toilet.  It's an easy fix and commonly supplied at your local hardware store.
---
Stinky Dishwasher
Got vinegar?  Clean the seals around your dishwasher using a brush and hot soapy water.  The scum that builds up around the seals can get pretty stinky.  Once you're done, run the dishwasher at the hottest setting with vinegar inside, that should clear it up pretty quickly!
We just have to mention that as a trusted plumbing contractor in the Bay Area, residential plumbing is a division within our operation.
We are the Bay Area #1 choice for heavy construction, underground construction, engineering, and drilling for residential, commercial and municipal clients throughout the Bay Area.
However, we love helping local residents and homeowners.  We consider you our neighbors and we are here for you when you need us.  Contact us for any plumbing project in the Bay Area.  No matter how big or small.  We've been serving the Bay Area since 1989, and look forward to serving you.  When you contact us we will confirm technician availability for your particular location.
We service the entire Bay Area including  Atherton, Belmont, Burlingame, Half Moon Bay, Los Altos Hills, Menlo Park, Millbrae, Pacifica, Palo Alto, Portola Valley, Redwood City, San Carlos, San Francisco, San Bruno, Stanford, Woodside, Fremont, Mountain View, Colma, Foster City, Daly City, Brisbane, Union City, Hayward, Newark, San Leandro, Foster City.