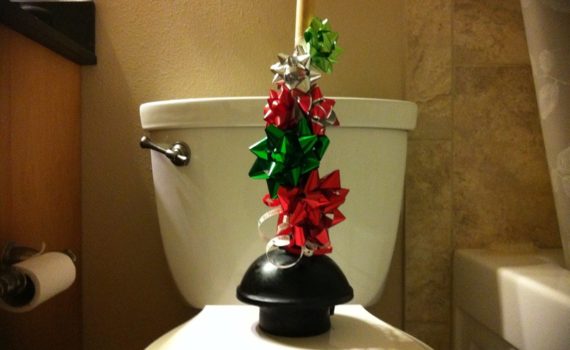 The holiday season brings family and friends together, whether you're having a few people over for dinner or out-of-town family guests that will stay overnight, here are some tips from your San Mateo trusted plumber to help you avoid plumbing disasters this holiday season.
While enjoying the holiday festivities, the last thing anyone wants to deal with is a clogged drain, cold shower, or overflowing toilets.  Let's see if we can help you give your guests a memorable experience without any plumbing emergencies.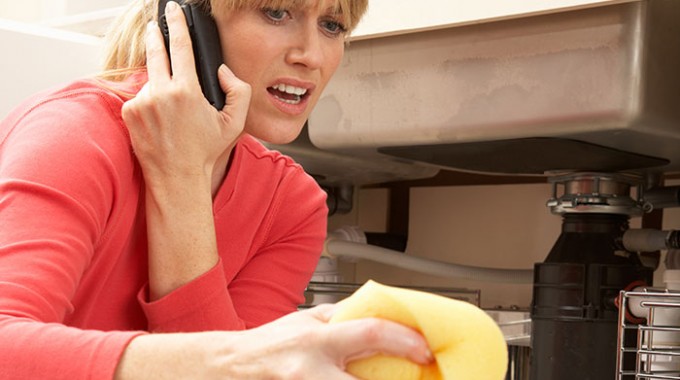 Avoid Plumbing Disasters #1 – Know Your Shut Off Valves
Most homeowners aren't plumbing experts, but you should at least know about the plumbing in your home.  Locate where the shut off valves are in and around your home, this will be the most important thing to know in case you have a plumbing emergency during the holidays or any other time.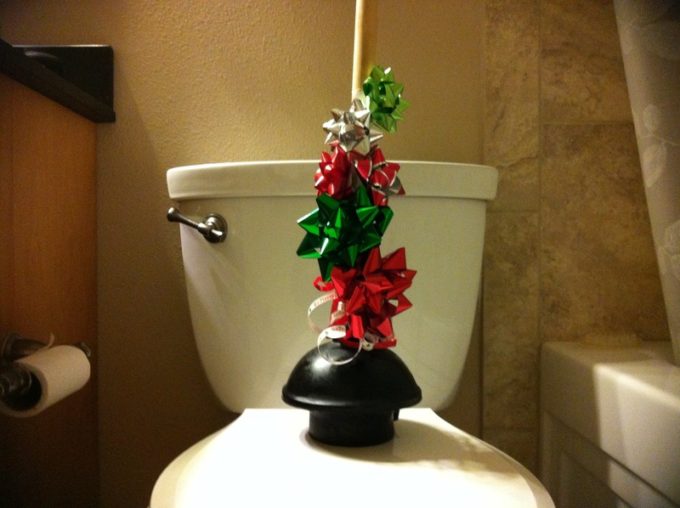 Avoid Plumbing Problems #2 – Trash is for the trash can
Help your guests avoid disposing improper items in the toilet or sink.  Make sure you have trash cans throughout the bathrooms and near the sink in the kitchen.  A small cotton swab down the toilet can create a plumbing disaster you don't want to deal with, or the wrong leftovers placed in the sink can clog your garbage disposal quickly.
Avoid Plumbing Emergencies #3 – Don't waste water
Avoid wasting water by checking all the connections outside of the home and inside.  You may want to turn up your hot water heater to ensure there will be plenty for your overnight guests to enjoy a nice warm shower.  Stick to a maximum temperature of 125 degrees.
Our residential plumbing experts have been serving the Bay Area community since 1989.  We are available 24/7 even nights and weekends.  If you're faced with a plumbing disaster you can't handle, know that we're here to help you when you need us most.
Our entire team at Express Plumbing in San Mateo CA wishes you and your family a wonderful holiday season filled with memorable moments and free of plumbing disasters.